A special offer for Ruffles customers and Pup School attendees!
A photo shoot of your cherished companion with a minimum of 5 high resolution images to download and print in your own way. You don't pay per image but instead the photo shoot is a flat fee of just £50
Other photography shoots may offer you a free shoot but will charge per image, this offer for Ruffles customers is £50 for 5 high resolution images minimum, from full length to close up portraits, a mixture of colour and black and white for timeless photos. Want a family portrait? Up to 2 of the images can include owners and human siblings up to 5 people in total.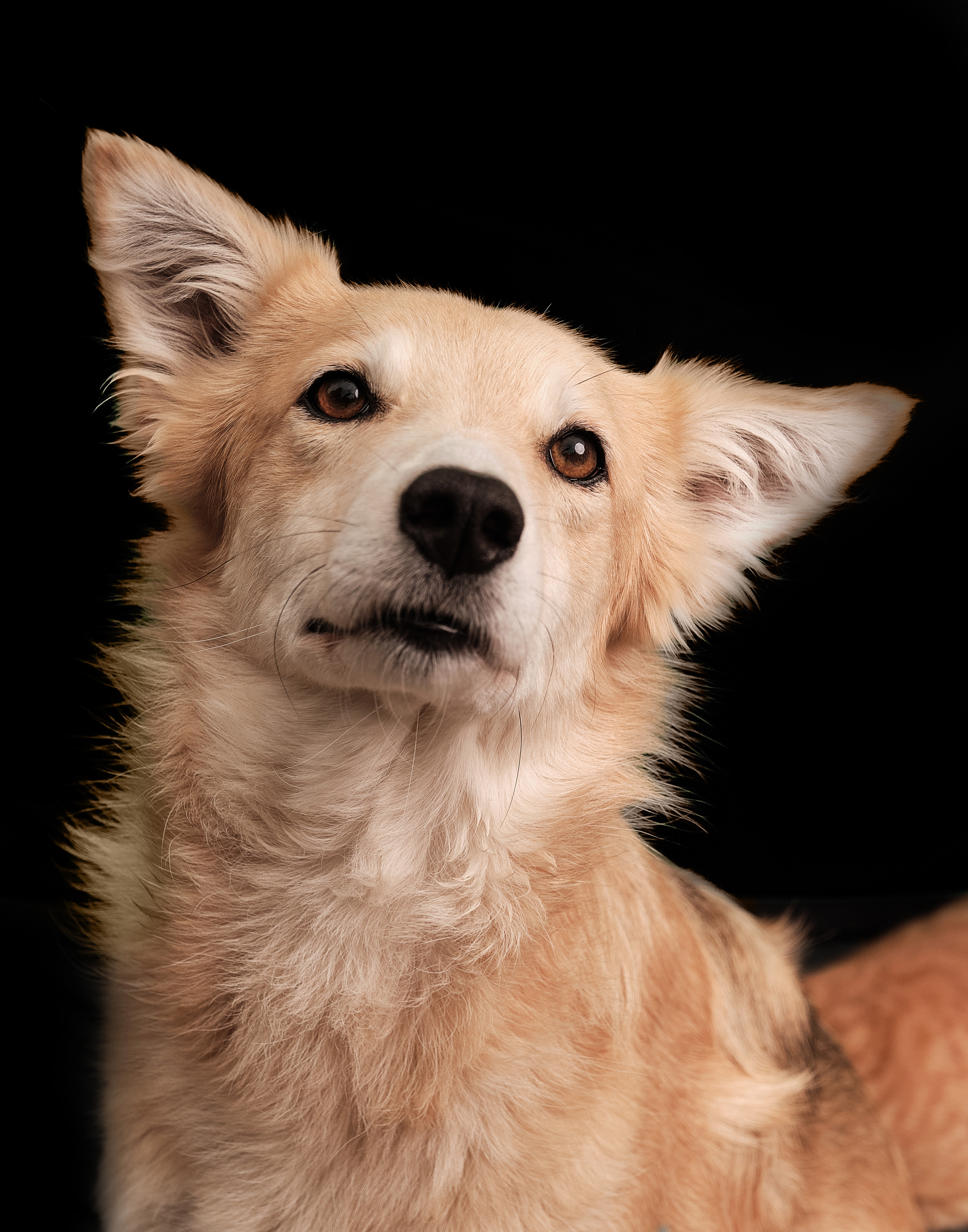 This promotion is only available if booked during August with shoots taking place during August and September. 
Shoots will take place at Ruffles, allowing your best friend to feel right at home. With the camera tethered to a laptop you'll be able to choose your 5 photos on the day, and after some retouching and processing will be provided a download link to your high resolution files. 
Get in touch now to organise a time - available slots will be emailed to you, once confirmed you will receive a payment link to pay online. Slots will be mainly weekend and evenings to allow flexibility for the whole family.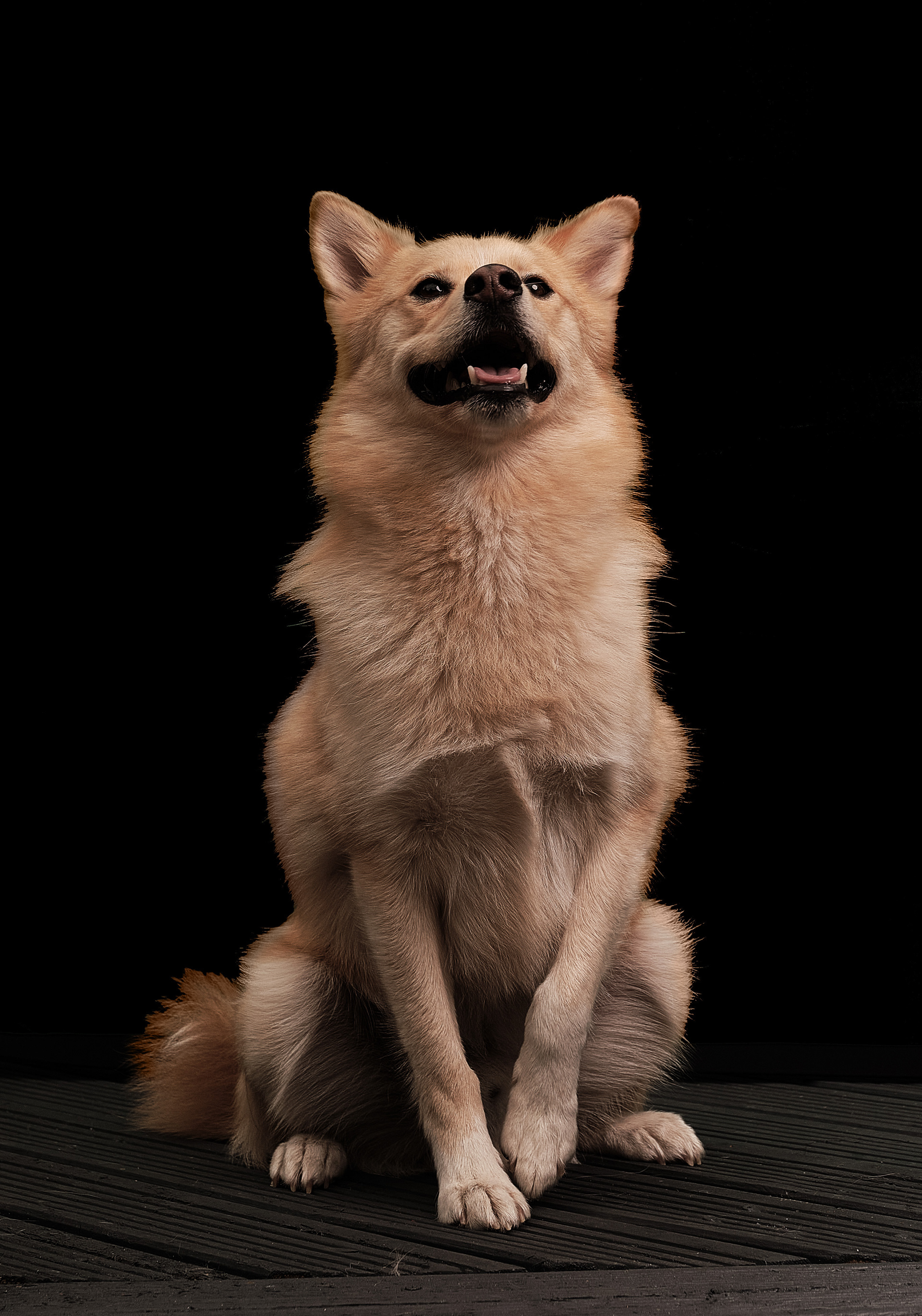 Images will be shot against a black background with studio quality lighting. 
After the rigours of the pandemic take the opportunity to bring the family together for a portrait to cherish. 
Print plans will also be available if you wish to have your images printed professionally and framed. 
Get in touch to book a shoot or to find out more.